Welcome to Movement Angol Dance where movement is our business, creative expression, living, learning, health and wellbeing through dance, our art.
info@movementangol.co.uk / +44(0)7944 815 654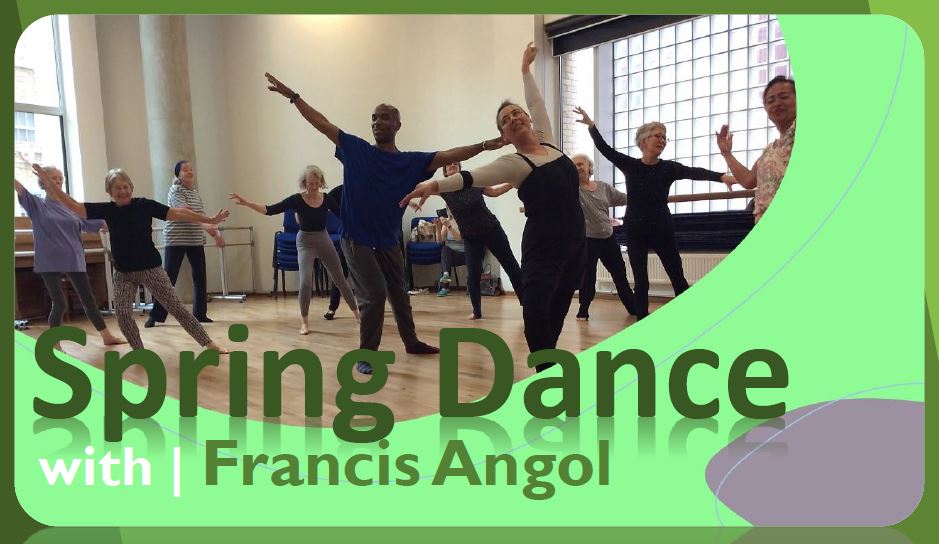 Spring 2021 class bookings:
Covid-19 pandemic.

The health and safety of our class participants and staff is our most important
priority. In accordance with the latest UK Government's advice, we are very sad
to announce that all Movement Angol classes will be temporarily suspended with
immediate effect and until further notice. Any bundle tickets you may have
purchased will remain valid throughout the year.

We are currently exploring the possibility of making classes
available online and will get back to you on this.

For more information on Covid-19 and the current Government
response, please follow the link below:

https://www.gov.uk/government/topical-events/coronavirus-covid-19-uk-government-response

We'll be updating you as soon as there is a change in the situation.
We hope you are keeping well and we'll be back dancing soon. Stay positive.

Movement Angol - info@movementangol.co.uk
Body Rhythms - Dance for Wellbeing
Sundays
11:00am to 12:30pm