Current Children's Classes & Courses
Due to the current Covid-19 pandemic, we regret to announce that all children's dance classes are temporarily suspended until further notice.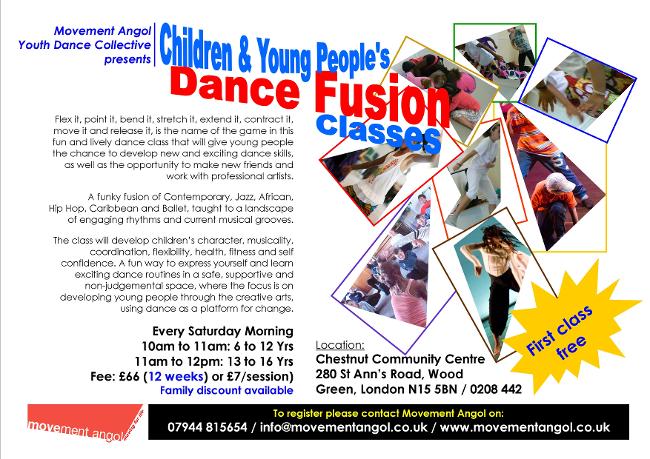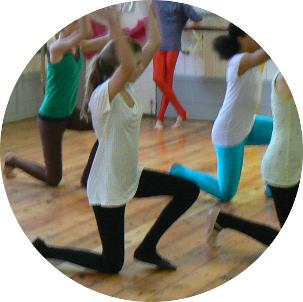 URBAN DANCE LEVEL 1
7 to 12 years
Monday's 4.30pm to 5.30pm
Level: Open
Teacher: Francis Angol
Explore, develop, have fun and make new friends while learning exciting dance moves in this friendly creative class that will give you the opportunity to perform at local festivals and events.
£50 / term (12 weeks)
Book: 0207 607 0561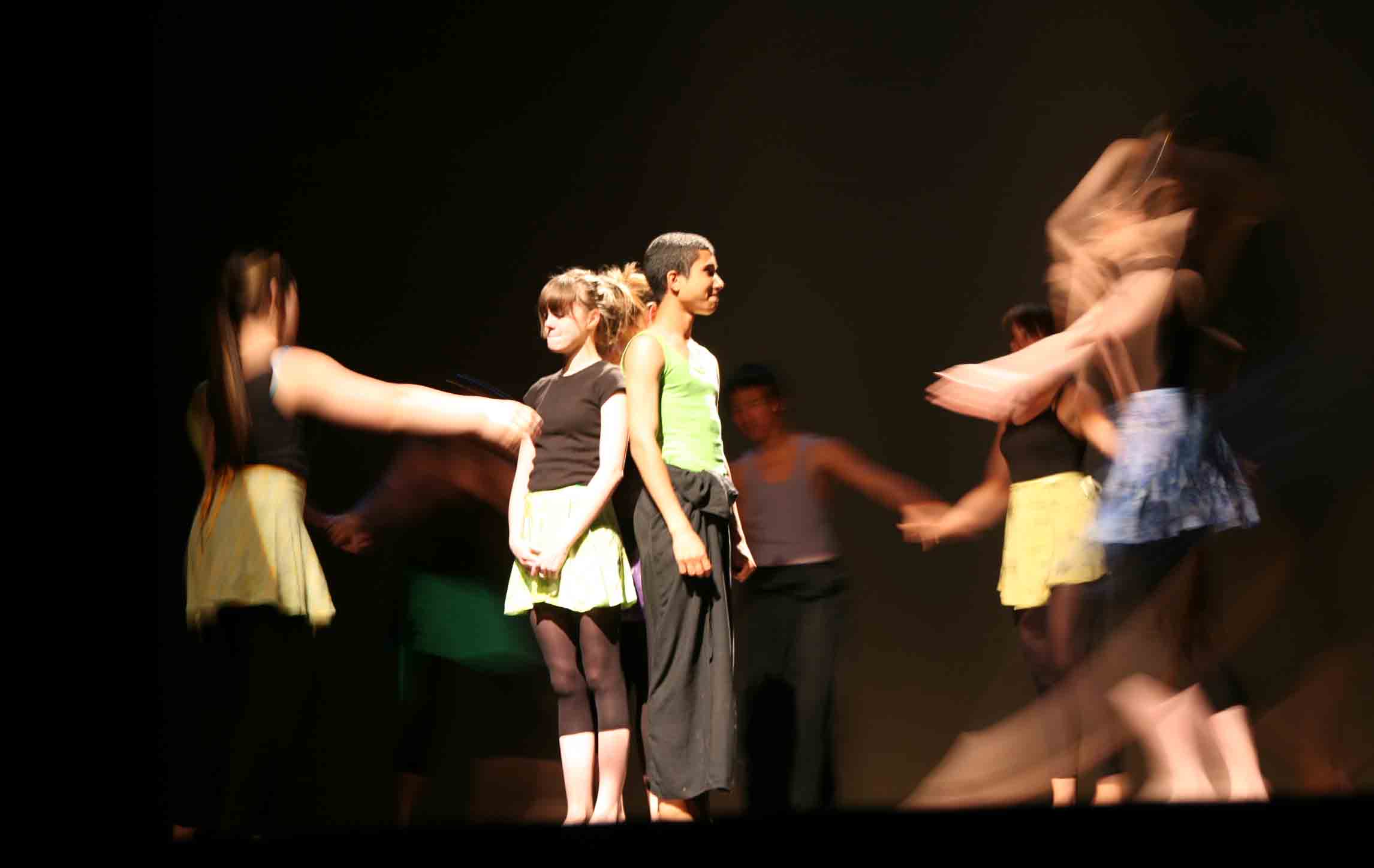 Montage Dance Festival - Bloomsbury Theatre

'Moving Visions' Performing Arts Company
(Children's Class) / Age: 7 to 12 years
with: Francis Angol - (dance) & Eleanor Pearce - (art)
This children's performing arts company brings together the creative mediums of art and dance to offer young people the opportunity to design and make costumes, backdrops and props, learn exciting choreography drawing from different dance styles, performance skills and stage makeup and the chance to take part in regular performances. An exciting arts educational project that allows young people to bring their ideas to life under the guidance of professional artists.
Saturdays - 10am to 1pm
Islington Arts Factory
2 Parkhurst Road, London N7 0SF
Tel: 07944 815 654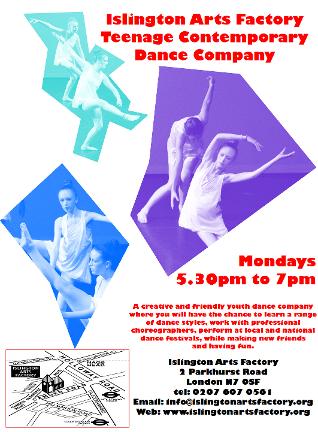 'Dance Visions' Teenage Dance Company (Children's Class)
Age: 13 to 16 years
with - Francis Angol
Come and be part to this demanding but fun teenage dance group that works towards termly performances. Drawing from a range of dance cultures like street, contemporary, Jazz, Hip Hop, African and other world dance forms. Choreography is developed as a collaborative process between tutor and group members to give young people a voice of expression through the creative medium of dance.
Mondays - 5.30pm to 7pm
Islington Arts Factory
2 Parkhurst Road, London N7 0SF
Tel: 0207 607 0561 / 07944 815 654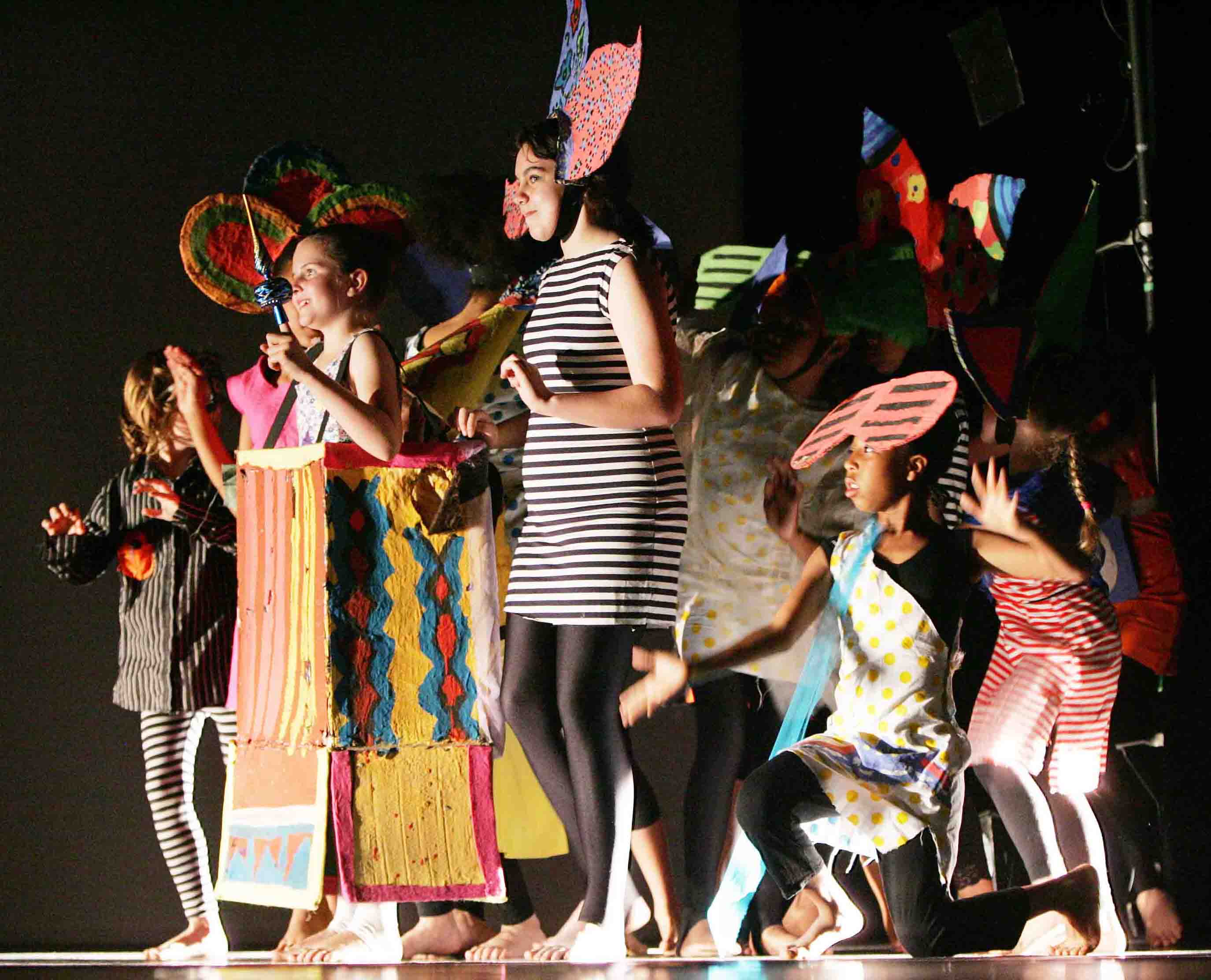 Moving Visions at Montage Dance Festival, Sadler's Wells - Lilian Baylis Theatre