Contemporary dance art that is grounded in the teachings and practices of dance from the African Diaspora.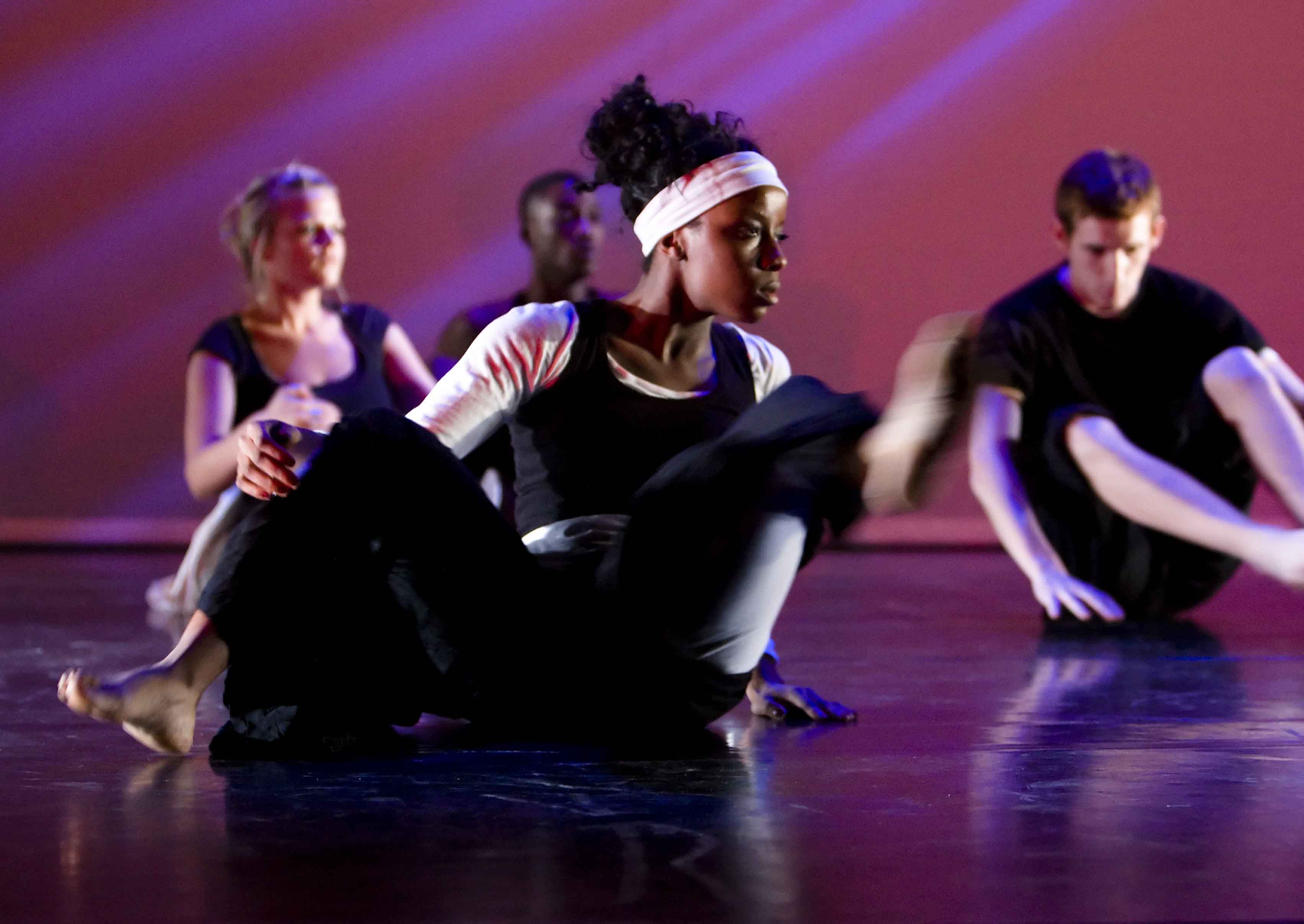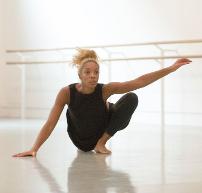 Our Values
Delivering creative and engaging dance projects that appeal to as wide an audience as possible
Investing in people through initiatives that create access and visibility for all.
A creative approach to learning that is accessible, inclusive and empowers mind and body in recognising one'e potential.
Delivering and maintaining high standards and quality
Engaging inspirational professional tutors and artists of the highest calibre, to deliver work that demonstrates the standards of the company
Embracing, appriciating and understanding difference
Creating a platform for intercultural exchange and dialogue through synthesising cultural tradition with contemporary norms
Offering individuals a space for self actualisation through expression and exploration within a framework of support
Influencing change by impacting the present through the creative arts, to safeguard the future.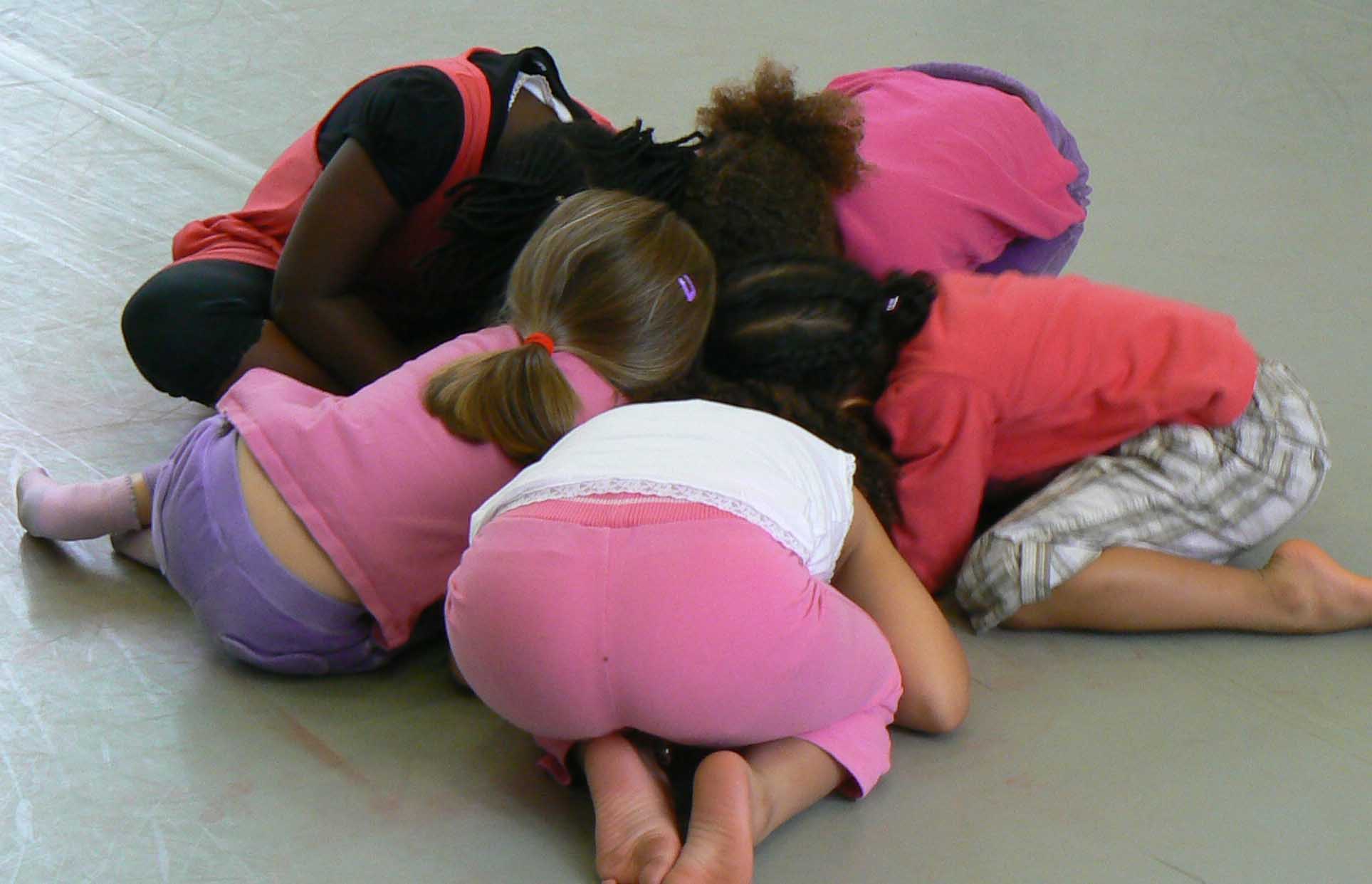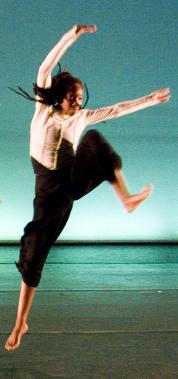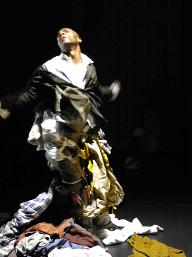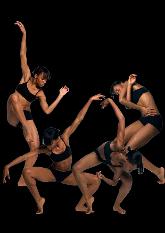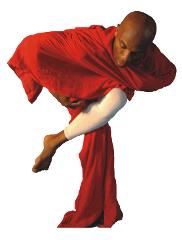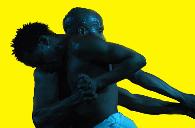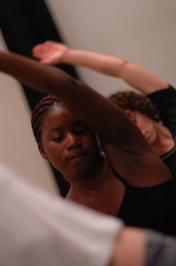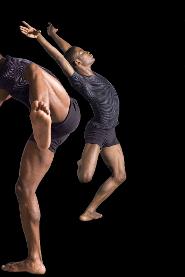 Company Members:
Artistic Director:
Francis Angol
Education & Administration:
Debbie Okunoye
Chance2Dance Coordinator:
Regina Wolek
Company Associate Artists:
Dickson Amos, Ayanna Allen, Esme Benjamin, Russell Balogun, Anuska Fernandez, Marc Stevenson, Claudia Tonietto
The Company

MOVEMENT ANGOL Dance is a London based dance company that produces work under the artistic umbrella of contemporary African dance. The company's language of expression draws from the teachings and practices of dance from the African Diaspora and Western Contemporary, underpinned by Somatics practice to form a fine rhythmic synergy in movement form.




Since the company's formation, Movement Angol has been an inspirational vehicle for the development of dance as a social, personal and educational tool of development, providing high quality full scale dance performances, classes, courses and training programmes for young people and adult audiences of all ages. The company's work also extends into the area of health and wellbeing, with the introduction of the company's dance health programme 'Body Rhythms'.




The company's work is deeply rooted in the spiritual of the self, a way of life that taps into the unspoken dialogue between mind and body, to form a cultural synthesis in movement form. This approach forms the basis for the company's 'Embodied Flow' technique. A way of engaging with body, space, breath and rhythm, which offers individuals a fresh and creative access to their bodies.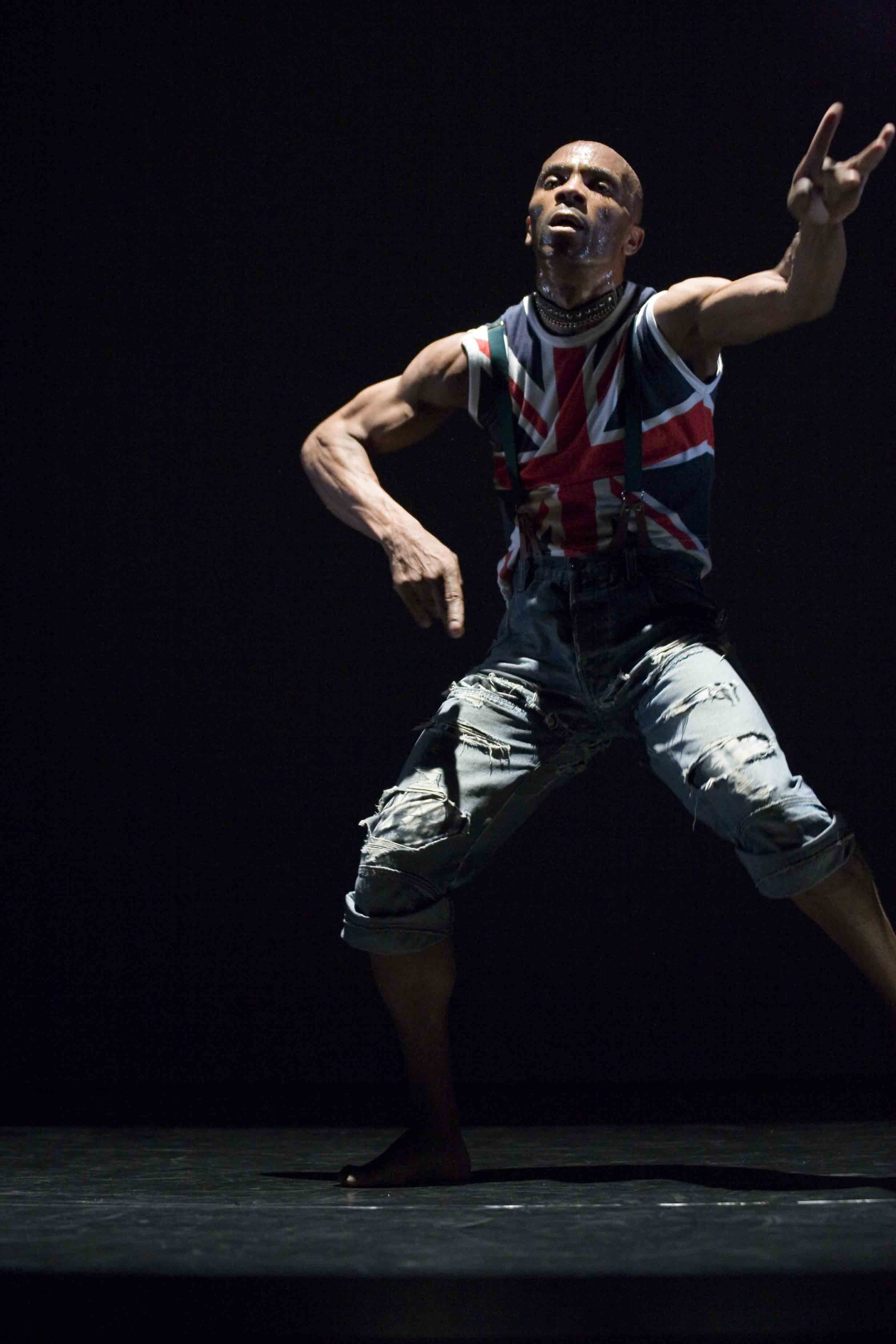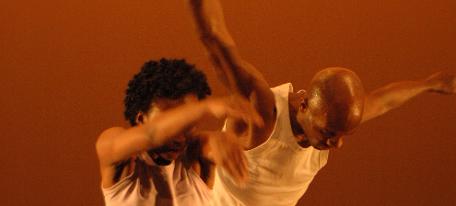 Artistic Identity

The company's unique artistic identity draws from a rich traditional and contemporary cultural heritage to create a distinctive language of expression that utilises African dance forms as the basis for movement development and artistic expression. The style is influenced by Jazz, Western Contemporary and Caribbean dance, underpinned by Somatics practice.

MOVEMENT ANGOL travels world wide, delivering creative arts projects that offers individuals a life enhancing experience. The company takes pride in its philosophy of the use of dance as a creative tool of learning and self development, working with professional artists and creative educators of the highest calibre who believe passionately in the values of the company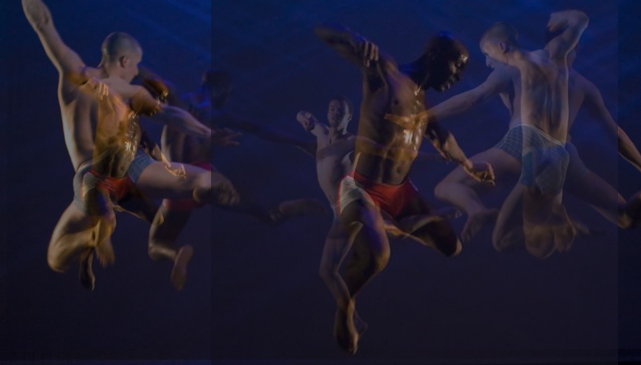 Our Direction

The company's work continues to be rooted in the spirituality of the self, a way of life that taps into the unspoken dialogue between the mind and body to journey the individual through a widening field of possibilities, folding presence with existence to let the self prevail.

The company continues to pull together knowledge, understanding and experience of the expressive body, offering individuals a life enhancing opportunity to bring about a more conscious awareness of the self, so as to explore personal pathways into the body for a life changing experience through rhythm and dance.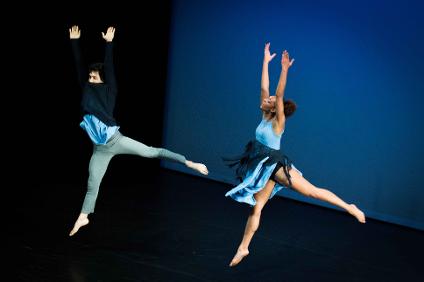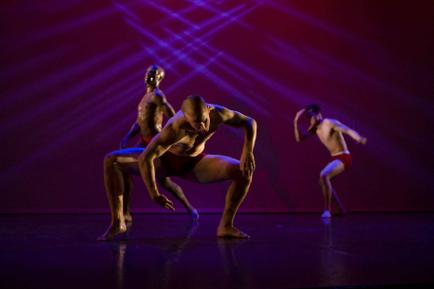 Our Vision
MOVEMENT ANGOL's vision is to create work of artistic excellence that is engaging, accessible and appeals to a wide audience as possible, focusing on the application of dance within the lives of every individual to support the social and ecoomic development, health and wellbeing of its audiences.
Artistic director Francis Angol has developed a language of expression encompassing his artistic experience, cultural background, as well as the knowledge and skills from his training as a dancer. He continues to promote this language through MOVEMENT ANGOL, educating individuals of the benefits of the arts as a tool of learning and development.
Dance forms a strong role in education and personal development, it is benefical for fitness and health, and is entertaining at the same time. MOVEMENT ANGOL therefore strongly believes that dance needs to be used as a tool of social and cultural integration and learning, which can help to break down barriers and help to educate people of the richness and benefits of dance as a creative tool for growth.
Movement Angol constantly explores dance as a cultural stimulus, carrying a message, provoking thoughts, with the view of influencing change.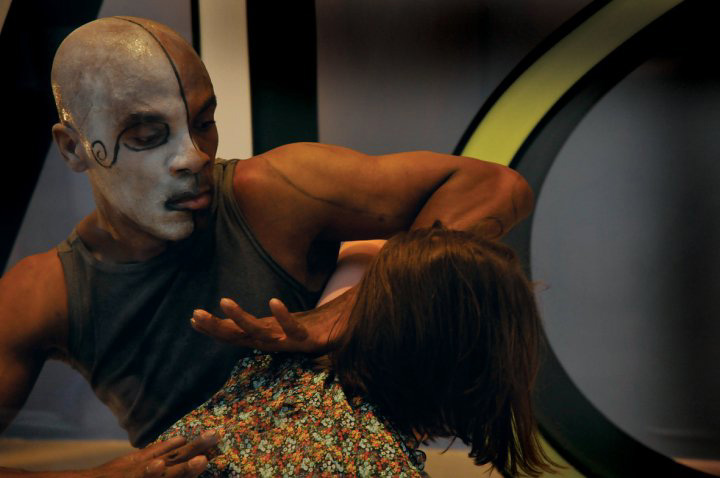 Contact Movement Angol on:

+44 (0) 7944 815 654