The Company
MOVEMENT ANGOL Dance is one of Britain's few dance companies that produces work under the artistic definition of contemporary African dance. Since its formation, the company has been an inspirational vehicle for the development of dance as a social, personal and educational tool of development, providing high quality full scale dance performances, classes, courses and training programmes for young people and adult audiences of all ages. The company's work also extends into the area of health and wellbeing, with the introduction of the company's dance health programme - 'BodyRhythma'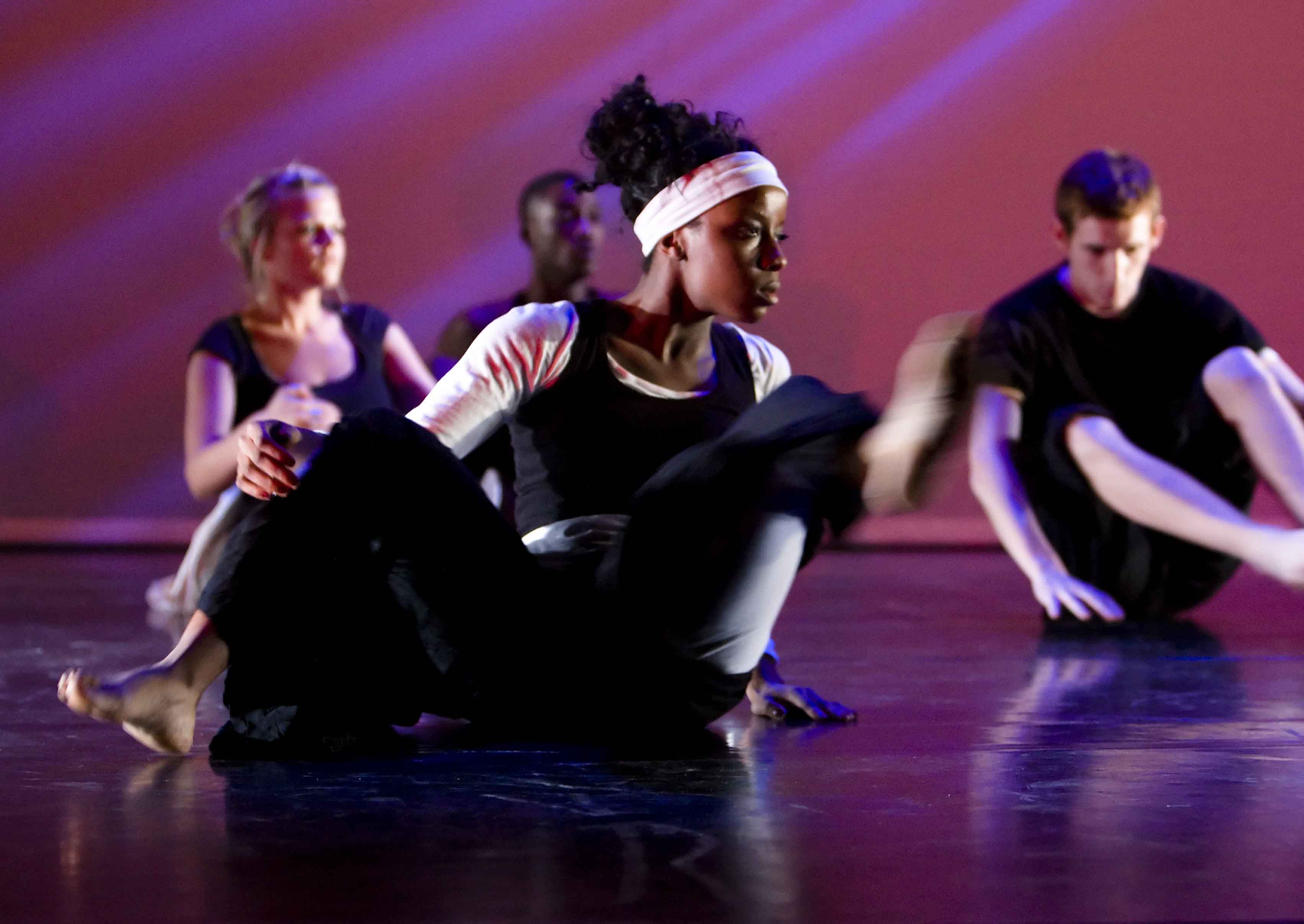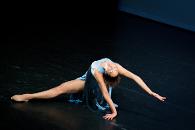 Our Values
Providing access to
dance for all
Delivering creative and engaging dance projects that appeal to as wide an audience as possible
Creative approach to learning
Empowering the mind of the individual with thought provoking creative dialogue through an artistic approach to learning
Delivering and maintaining high standards and quality
Engaging inspirational professional tutors and artists of the highest calibre to deliver work that demonstrates the standards of the company
Embracing and understanding difference
Creating a platform for intercultural exchange and dialogue through synthesising cultural tradition with contemporary norms
Investing in people
Offering individuals a space for self actualisation through expression and exploration contained within a framework of support
Influencing change
Influencing the future through impacting the present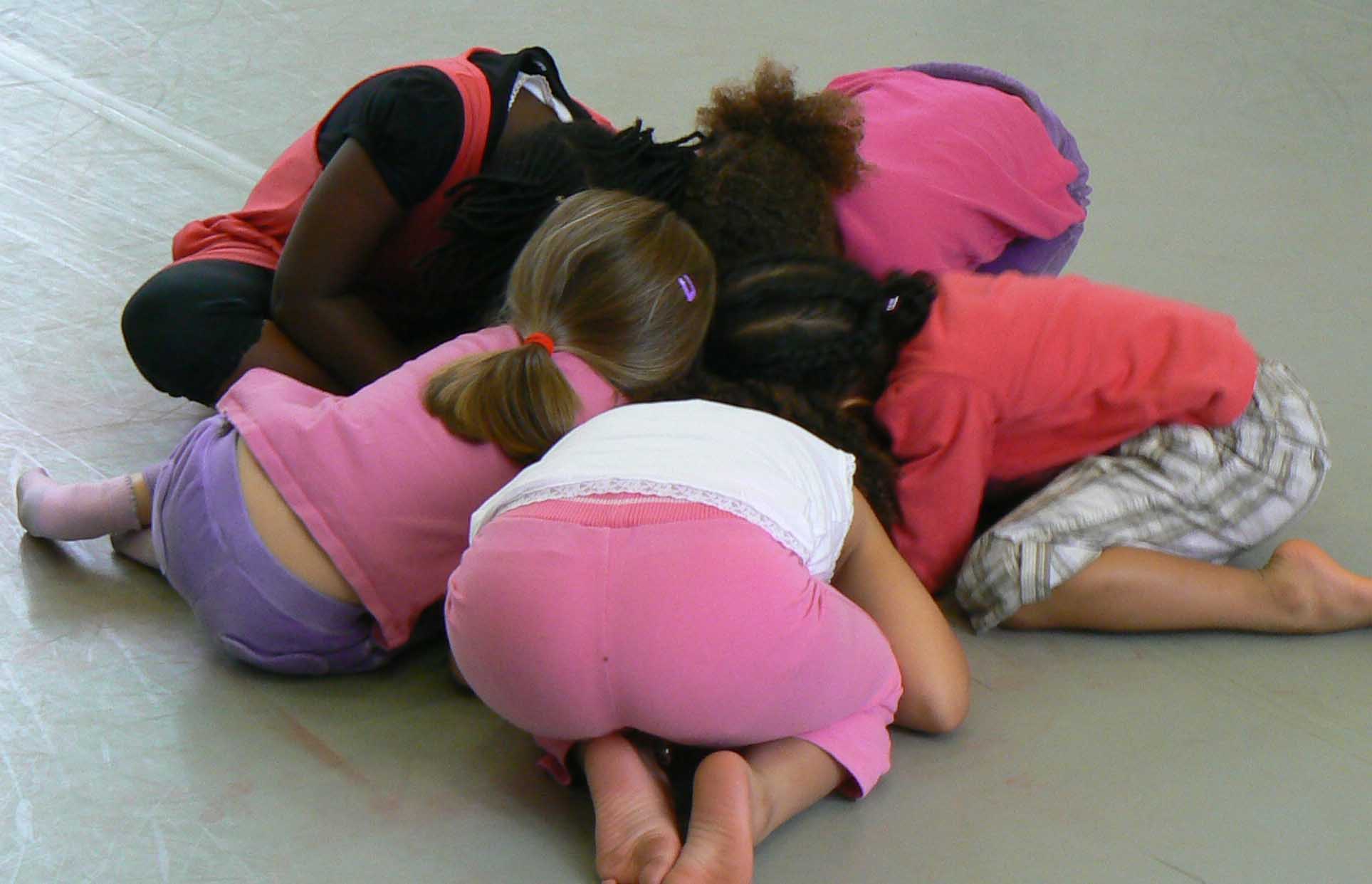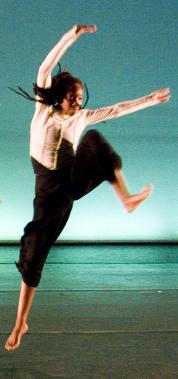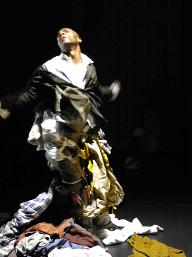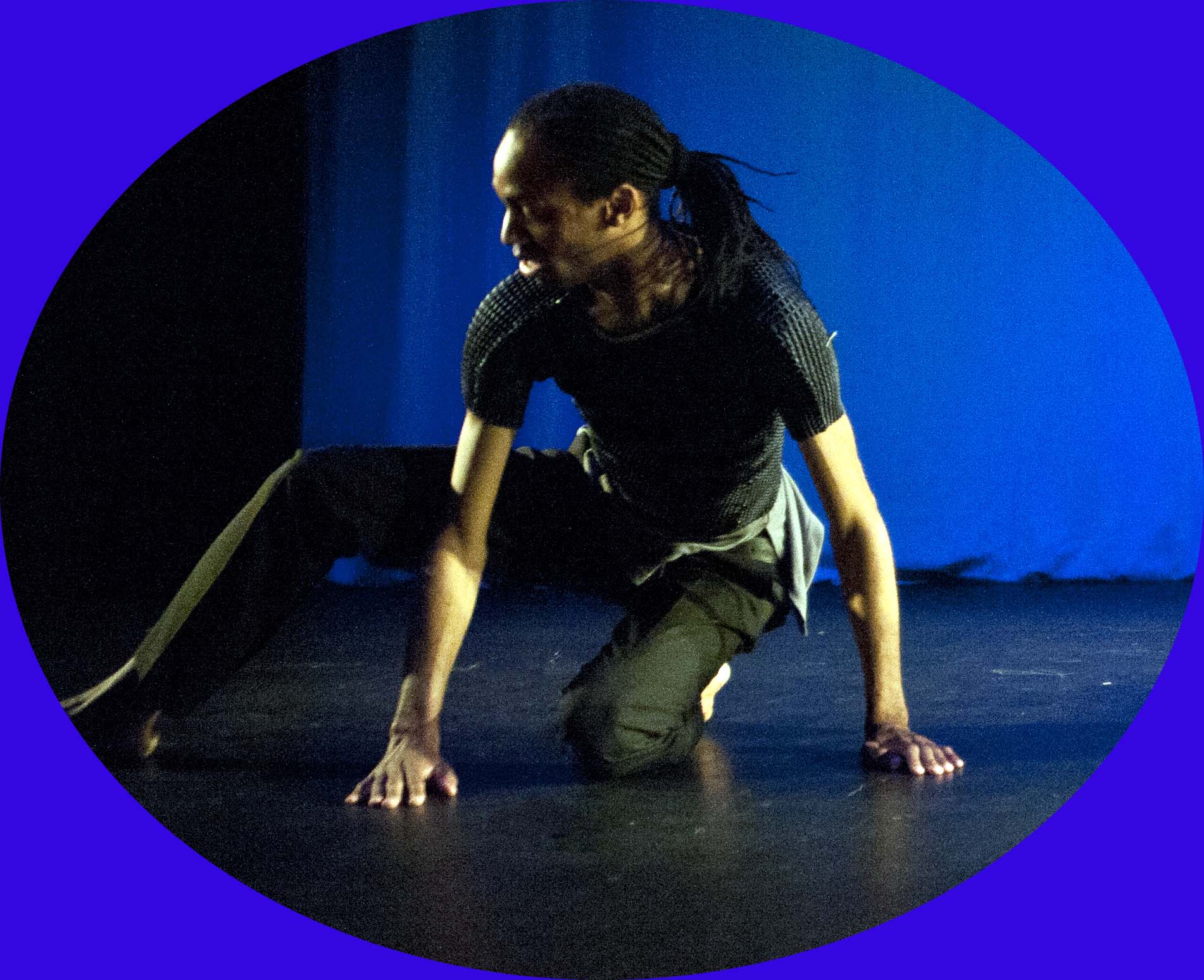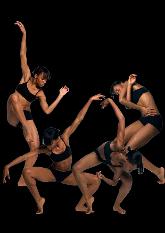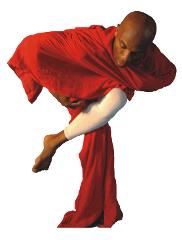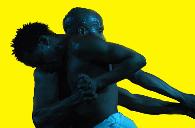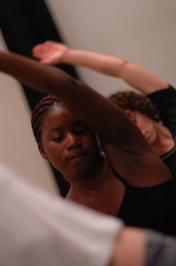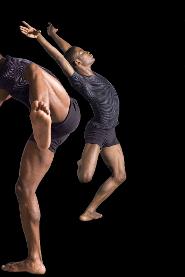 The home of Contemporary dance art, that is grounded in the teachings and practices of dance from the African Diaspora.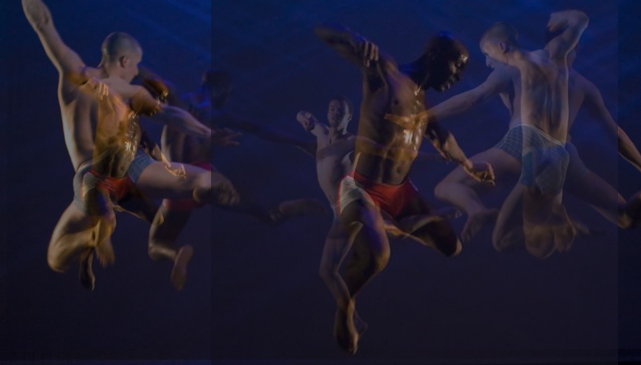 Artistic Identity
The company's unique artistic identity draws from a rich traditional and contemporary cultural heritage to create a distinctive language of expression that utilises African dance forms as the basis for movement development and artistic expression, influenced by Jazz, Western Contemporary and Caribbean dance to for a unique cultural synthesis in movement form.
MOVEMENT ANGOL travels world wide, delivering creative arts projects that offers individuals a life enhancing experience. The company takes pride in its philosophy of the use of dance as a creative tool of learning and self development, working with professional artists and creative educators of the highest calibre who believe passionately in the values of the company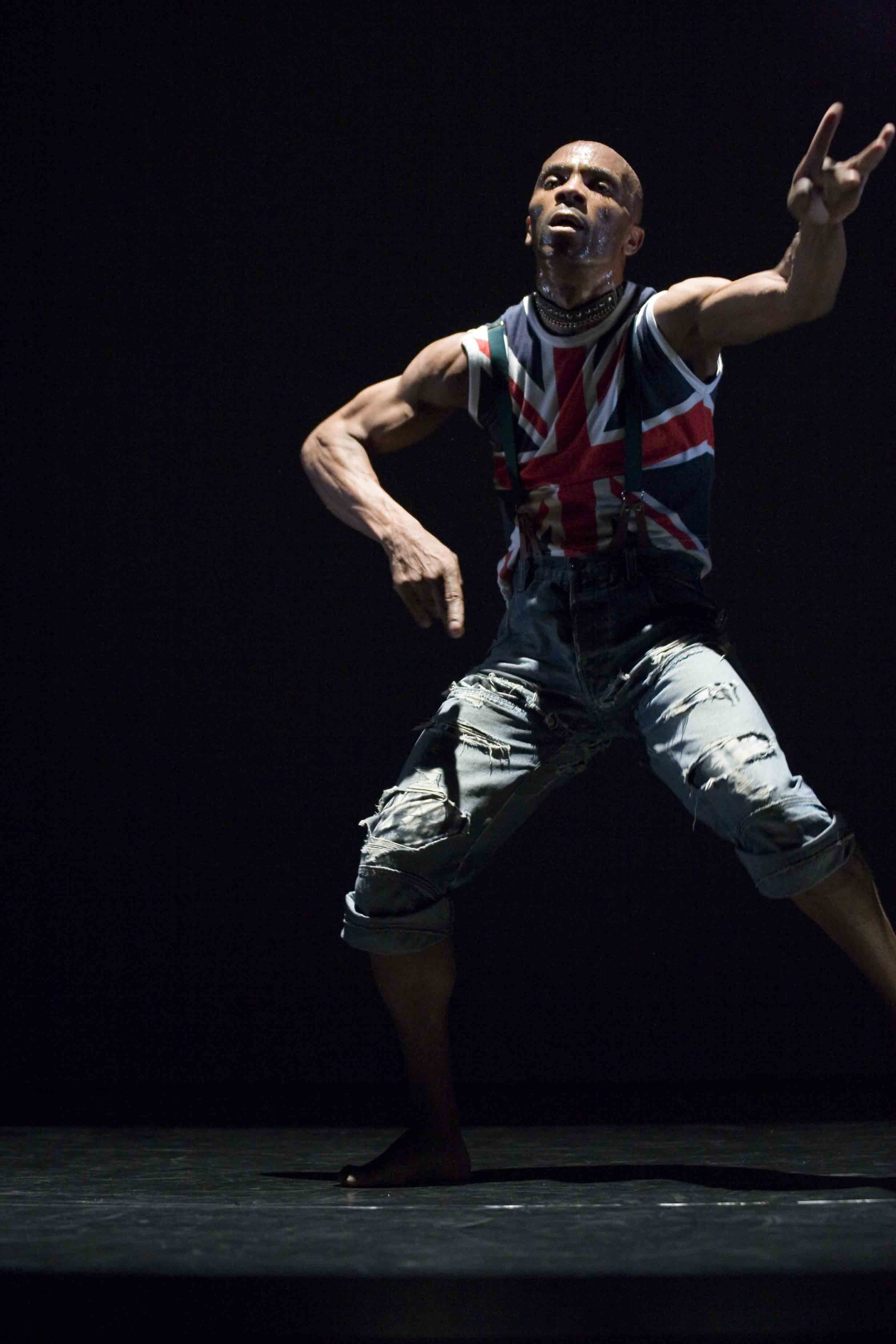 Our Direction
The company's work continues to be rooted in the spirituality of the self, a way of life that taps into the unspoken dialogue between the mind and body to journey the individual through a widening field of possibilities, folding presence with existence to let the self prevail.
The company continues to pull together knowledge, understanding and experience of the expressive body, to offer individuals a life enhancing opportunity to bring about a more conscious awareness of the self so as to explore personal pathways into the body for a life changing experience through rhythm and dance.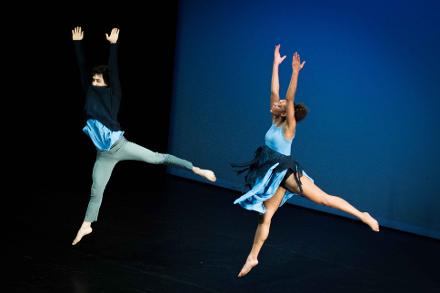 Our Aim
MOVEMENT ANGOL through its work aims to:
Develop artistic works of excellence that will enrich the lives of its audiences
Utilise dance as a creative tool of learning and development within our communities, in order to give people the opportunity to realise their creative potential, to improve their social, economic, personal and artistic prospects in life
Raise the awareness of dance as a tool to facilitate the emotional and physical health and well-being of individuals
Engage future audiences for dance and that of the arts in general
Provide access and opportunities to dance
Nurture young people through the process of creative learning so that they are able to develop and achieve their human potential and beyond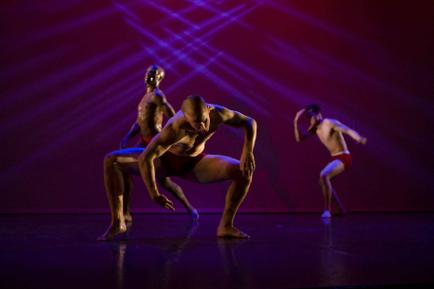 Our Vision
MOVEMENT ANGOL's vision is to create work of artistic excellence that is engaging, accessible and appeals to a wide audience as possible, focusing on the application of dance within the lives of every individual to support the social and ecoomic development, health and wellbeing of its audiences.
Artistic director Francis Angol has developed a language of expression encompassing his artistic experience, cultural background, as well as the knowledge and skills from his training as a dancer. He continues to promote this language through MOVEMENT ANGOL, educating individuals of the benefits of the arts as a tool of learning and development.
Dance forms a strong role in education and personal development, it is benefical for fitness and health, and is entertaining at the same time. MOVEMENT ANGOL therefore strongly believes that dance needs to be used as a tool of social and cultural integration and learning, which can help to break down barriers and help to educate people of the richness and benefits of dance as a creative tool for growth.
Movement Angol constantly explores dance as a cultural stimulus, carrying a message, provoking thoughts, with the view of influencing change.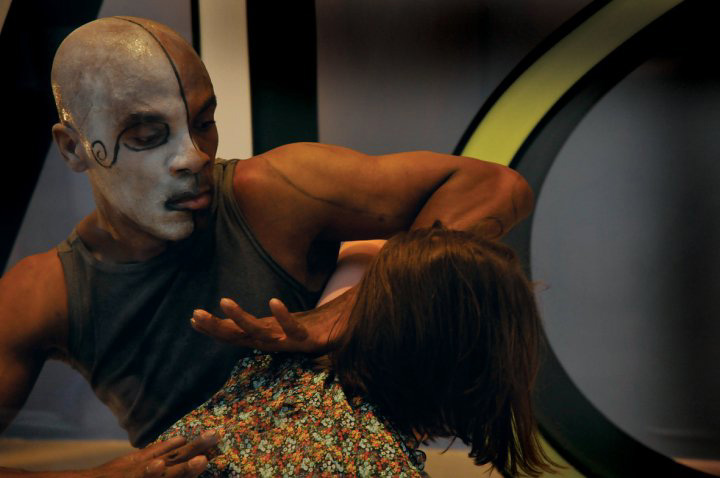 Artistic Director
Francis Angol is an associate lecturer of dance at the university of Surrey, performing artist, choreographer and a Somatics Movement Educator that has been practicing the art of physical expression for over 25 years. A former fellowship artist of the Arts Council of England, and graduate of the University of Central Lancashire, with an MA in Dance, Somatics Health and Wellbeing. Over the years, Francis has developed work that has contributed to the enrichment of British dance culture on several levels, having held positions on the board of trustees at Dance UK, Jacksons Lane Theatre, ADAD and the former London Arts Board, 'LAB'.
His choreographic works have been performed to packed audiences at Sadler's Wells and The South Bank Centre. His Former role was that of assistant Artistic Director/Choreographer and performer for Badejo Arts, Britain's ground-breaking Contemporary African dance company, under the directorship of Peter Badejo, OBE. As well as working as a professional dance artist, Francis works extensively within education as a creative educator, nurturing individuals from foundation year through to further and higher education, to community practice. His work continues to expand, focusing on the application of dance, within the wider context of health and wellbeing. This focus is actualised through his company's dance health and performance practice - 'Body Rhythms'.
Having had a varied dance training, Francis utilises his knowledge and experience of the expressive body to enable individuals to discover, explore and realise the many possibilities for self actualisation, growth and development from within. His work has taken him around the globe, previously holding the position of artist in residence at the Jamaican School of Dance, faculty of the University of the West Indies, National Dance Company of Nigeria and Merseyside Dance Initiative (MDI) Liverpool and York St John University to name but a few.
As well as directing his own company, Movement Angol Productions, Francis also holds the position of Director of Dance at Islington Arts Factory, an artistic hub in the heart of North London.
His training in Contemporary and African dance has been developed through a training programme spanning over several years, having been trained by some of the most learned professionals and dance academics. After his initial dance training, Francis concentrated on the development of his unique language of contemporary dance that is influenced by the teachings and practices of African dance forms.
As a choreographer his work is distinctive and pulls together the techniques, styles and nuances of African dance forms, as the basis for movement development and artistic expression, influenced by Western Contemporary dance, Jazz and Caribbean dance, to form an individual movement signature, that uniquely reflects his cultural synthesis in movement form.
His most recent works have been in the capacity of choreographer for the production of 'Body Stories' – memories of our lives', performed at the – 'MEMORY: A National Conference on Dance and Dementia' – The Bluecoat Theatre, Liverpool, and that of movement director, for the Royal Academy of Dramatic Art (RADA), production of 'The Brothers Size ' – The Gielgud Theatre, London.