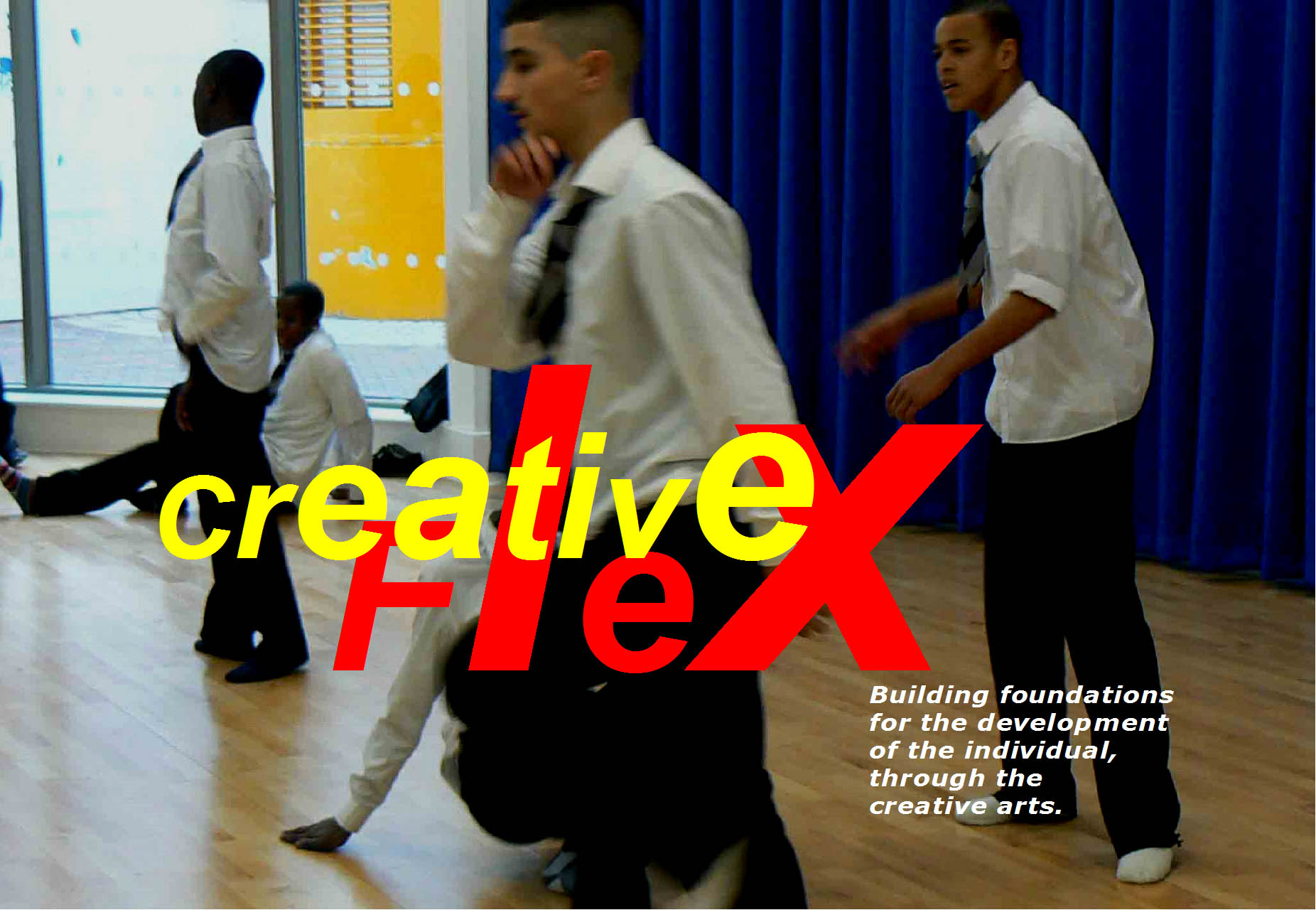 GCSE dance at Highbury Grove Secondary School - North London

Creative Flex is Movement Angol's dance in education programme that provides a platform of learning and development for young people through the creative arts. A programme created to impact the lives of young people by influencing their present. The programme utilises the expressive medium of dance as a fundamental tool of learning and development to engage with other art forms such as music, drama, multi-media and the visual arts, to give young people the opportunity to discover and explore their creative self so as to facilitate the process of life long learning and development from a physical, social and psychological perspective.
The company engages inspirational practicing professional artists/tutors whose values endorse the aims of 'Creative Flex' and that of Movement Angol. The programme supports and nurtures young people from all communities and cultural backgrounds, helping them to achieve their life potential through the creative arts, offering a true exchange of knowledge and experience between highly skilled professionals and young people.
Aims:
Enabling young people to realise, appreciate, develop, achieve and utilise their creative potential

Creating an environment in which everyone has access to an alternative means of discovering knowledge and understanding of their social, physical and psychological environment

Engaging young people in the art of learning through an experiential journey that brings attention to the self

Giving young people the opportunity to engage in the learning process of approaching and arriving not just reaching

To allow young people to establish an individual voice of understanding through exploration.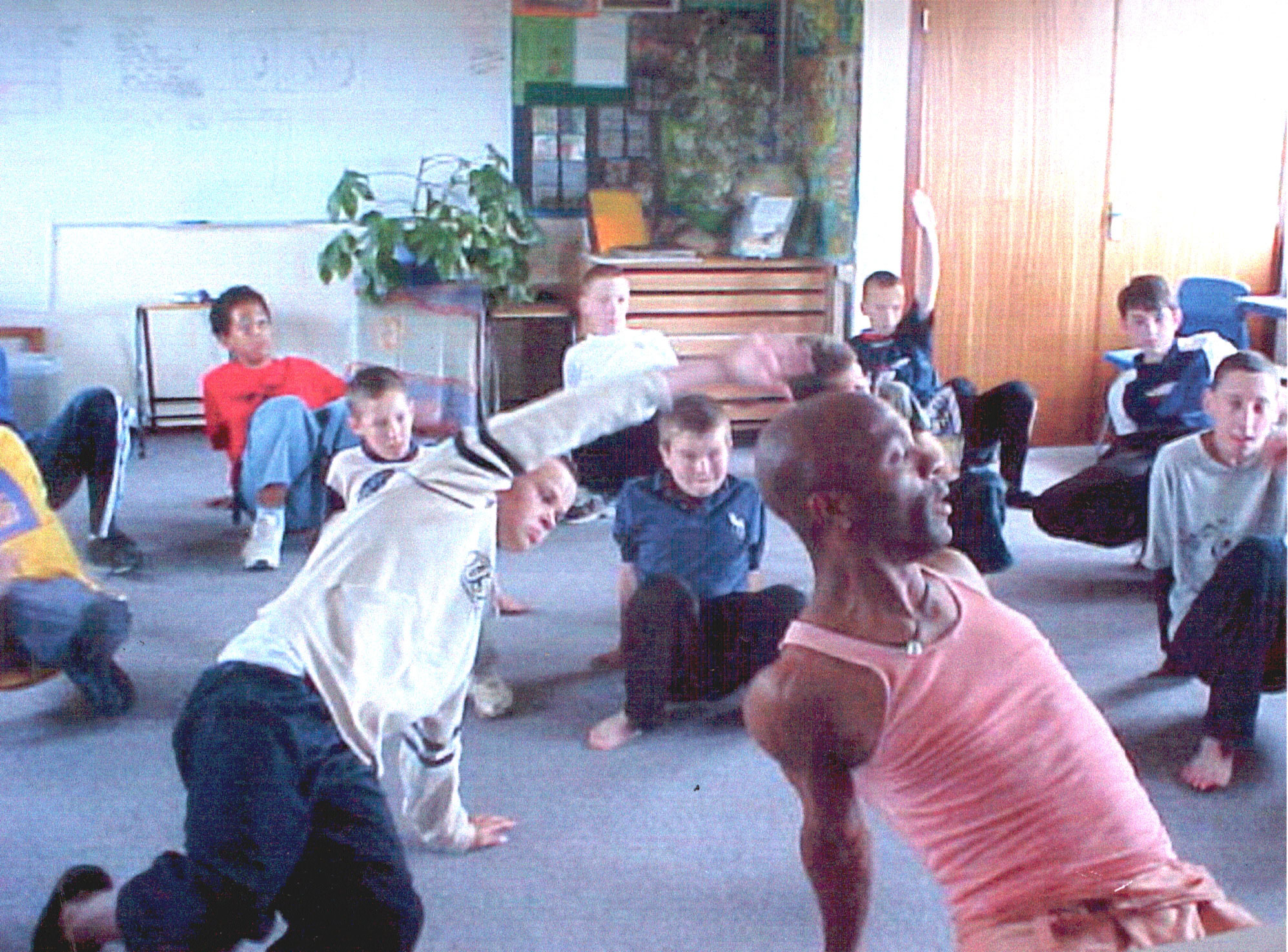 Values:
Enabling the individual

Embracing and understanding difference

Providing a conducive environment for learning

Investing in the future of the individual

Delivering high standards and quality

Creating choice and variety

Access to dance for all
What we offer:
As an arts provider, dance within education and the community plays an important role in the work that Movement Angol delivers. The company provides a range of programmes to suit the creative needs of young people, offering a selection of products and services ranging from:
Individual workshops
Residencies
Teachers INSET
School performance programmes
Seminars and Lecture demonstrations
Assembly prsentation
After school activities
Summer school projects

Combined arts programme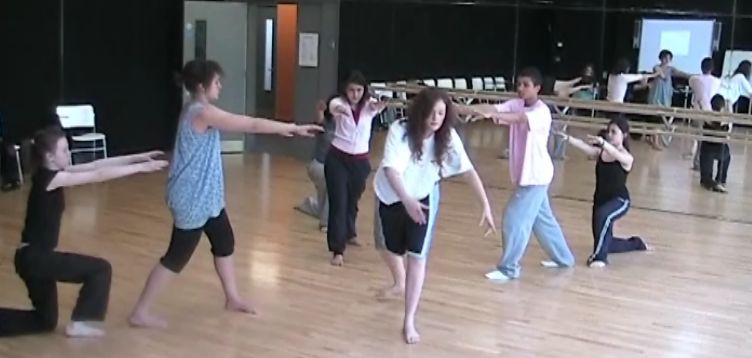 The company's programmes and activities have been carefully designed to cater for the creative needs of young people from a wide range of tastes and level of experiences, starting at Foundation years, through to Key Stage4, FE and HE education. Movement Angol is committed to impacting the future lives of young people by influencing their present through the joy of creative learning.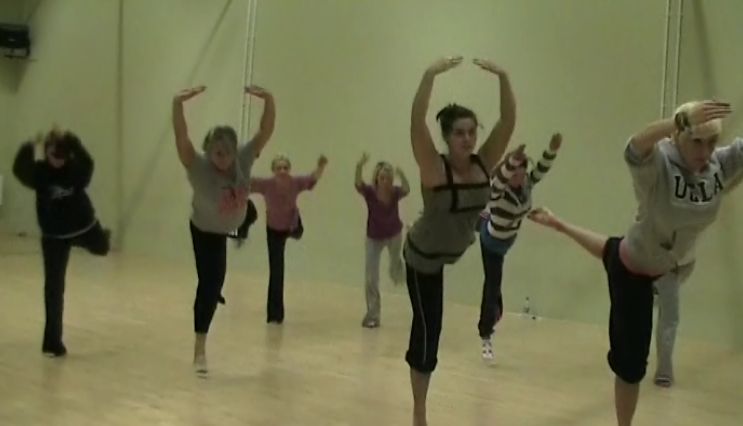 Final year BA Dance & Community Practice students, rehearsing 'Body Dialogues', choreographed and directed by Francis Angol - University of Central Lancashire (UCLAN)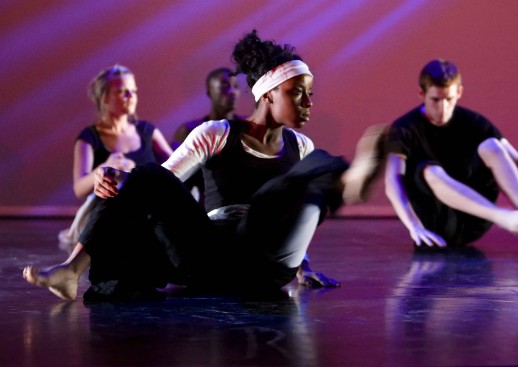 WAC - Arts and Media College final year foundation degree students, performing curtain raiser at FlatFeet dance festival - London South Bank Centre
For more information or to book a workshop or performance programme, please email Movement Angol at: info@movementangol.co.uk or call +44(0)7944 815654
Wealth, if you use it comes to an end; learning, if you use it, increases.
(Swahili proverb)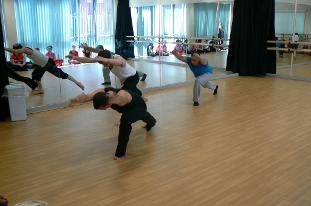 'Creative Flex' - Supporting the social and emotional aspects of learning in education, to ensure that 'Every Child Matters'.
Children's dance and drumming Summer School - MDI Liverpool
Movement Angol's educational programme encourages the process of creative exploration, structured within an experiential framework to facilitate the process of learning, an alternative approach to discovering knowledge and understanding about the self, others and the environment, using movement and dance as the basic tools of exploration to unlock and channel the creative energies that exist in every individual.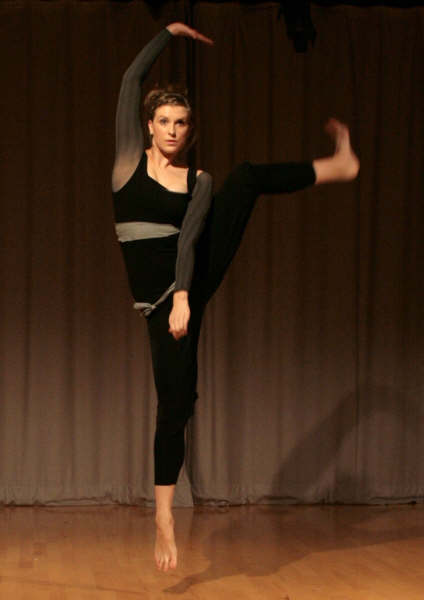 Final year, BA Performing Arts student rehearsing 'Transiting Body' choreographed and directed by Francis Angol for 'Flight Effect' dance company (York St John University)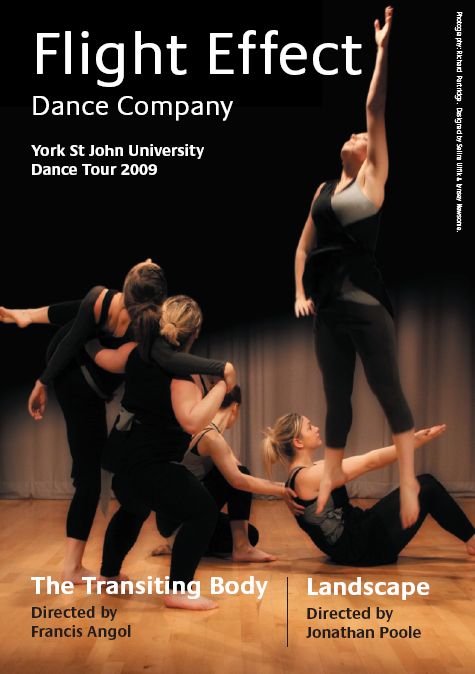 An embodied approach
The company's work is rooted in the philosophy of the embodied dance practice, a practice that creates a safe and supported space for an individual to creatively explore movement and dance in a relaxed environment which is non-judgemental and that allows the individual to discover knowledge and understanding about kinaesthetic practices within the presence and comfort of one's own personal space.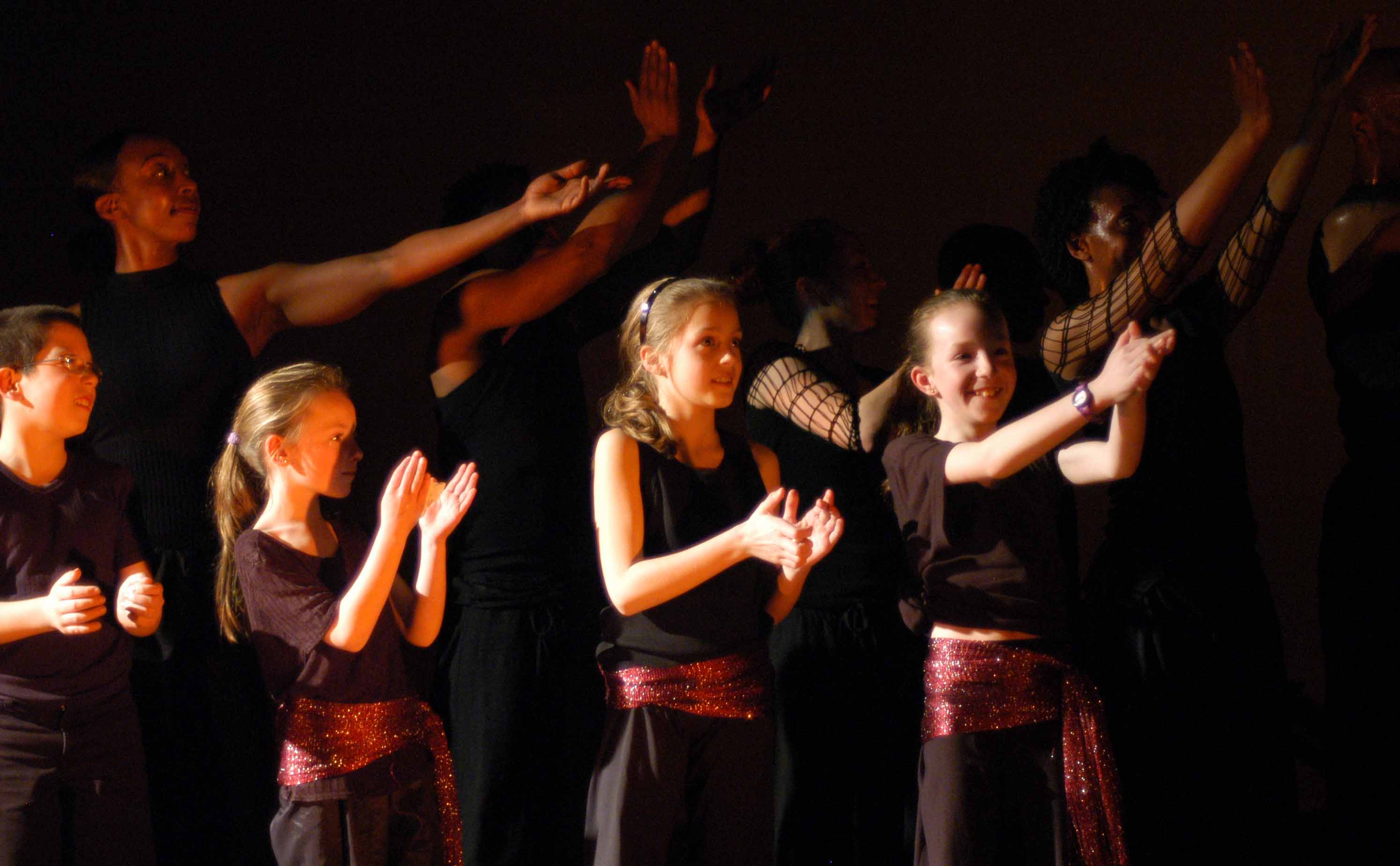 Movement Angol's youth performers performance project - Liverpool
Over the years the company has developed its own distinctive language of expression, a dance and movement signature that best reflects its rich traditional and contemporary cultural heritiage, to create a fine synthesis that brings together the expression of African dance, Contemporary, Jazz and Caribbean dance to unfold a cultural synthesis in movement form.
Range of dance and movement forms offered:
Contemporary African Dance

S

treet - Hip Hop Fusion

Contemporary Dance

African Dance

Ballet

Caribbean Dance

Creative Dance

BreakBeat - Fusion Explotion

Jazz Dance

Samba

Pilates for young people

Yoga for children

Bollywood

BodyRhythms -

(dance meditation class)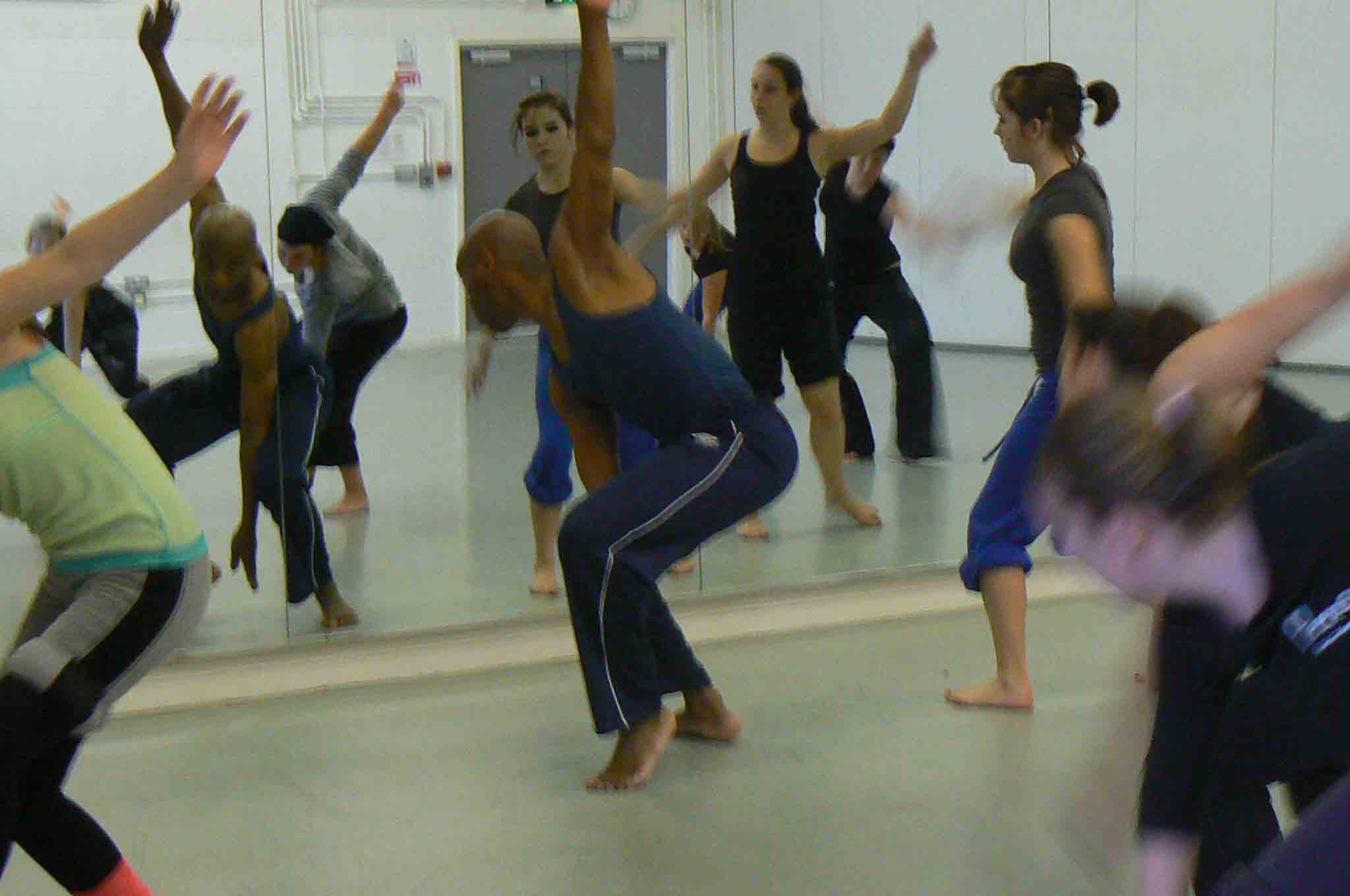 ____________________________________________________________________________________________________________________________________________________________________
Creative Flex - special workshop and performance programmes
____________________________________________________________________________________________________________________________________________________________________